Same-Day Electricity Is Only a Phone
Call Away
Why Wait? Get Same-Day Electric Service
At Amigo Energy we get it: you want your power turned on quickly. In fact, our speed has been recognized by JD Power, who gave us a four-star rating for quick and easy enrollment.2 Speed things up even more by calling us before 2pm for same-day electric service.1
Once you've called, an energy advisor will verify that you have a smart meter. Don't worry, around 7.3 million Texas households and businesses have Advanced Metering Systems (AMS), or smart meters.3 Chances are you have one, too.
The energy advisor will then help you choose the right energy plan for your home and lifestyle. Depending on your credit, the phone call should take less than 30 minutes. Our enrollment is quick and easy, so why wait?
How to Get Same-Day Service
Enjoy Convenient Same-Day Electricity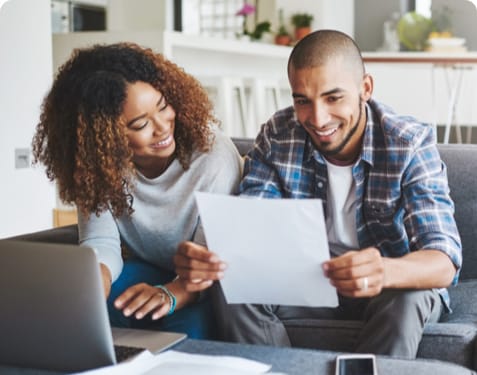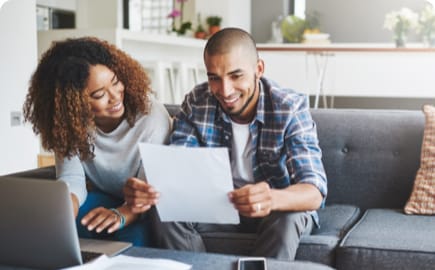 Weekend Service
Not all Texas electricity companies offer same-day electricity service on the weekends, but Amigo Energy does. The same rules apply as they do during the rest of the week—all you have to do is:
Call before 2pm CT1
Have a smart meter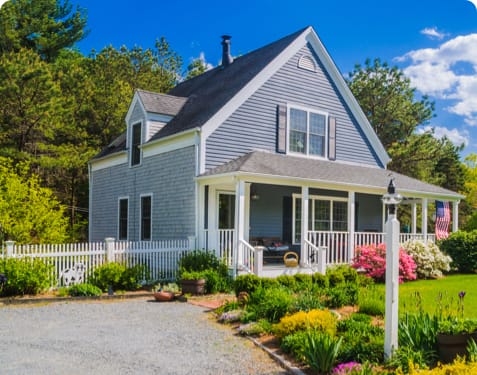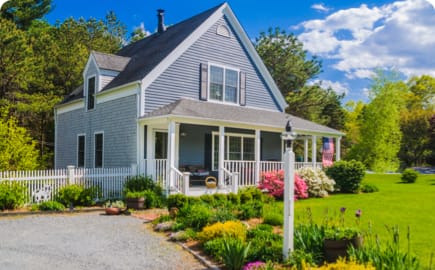 No-Deposit Electricity
We want to get your lights turned on ASAP. That's why we offer no-deposit electricity‡ and deposit payment plans, so you don't get hit with unreasonable expenses upfront that slow down the process.
No deposit for well-qualified customers‡
Deposit payment plans available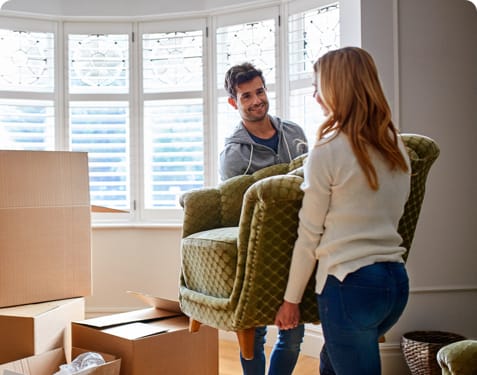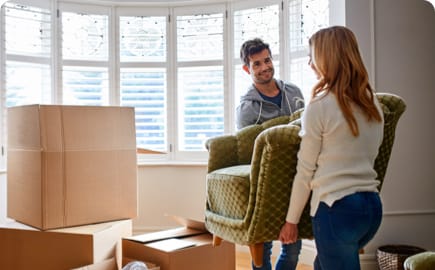 Prepaid Electricity
Moving soon? We even offer same-day electric service with our prepaid electricity plans. Start—and end—service when you want without a long-term contract. Prepaid electricity gives you more flexibility.
Pay as you go
End your service when you want
Get Same-Day Electric Service with these Plans

ENROLL NOW
×
Hold Your Horses-Maybe We Can Help
Chat with an energy advisor about rates, same-day service, and more.