We've reduced our rates. Call now to learn more.
Amigo Energy Reviews
Giving our customers something (good) to talk about since 2002.
Satisfied Customers Are Our Pride and Joy
Check out these Amigo Energy reviews to see if we're right for you.
"I am very happy to have Amigo Energy as my electric provider, up to this date they have provided me with great service and I want to take this opportunity to thank them."
Felicito V.
Houston, TX
READ CUSTOMER COMMITMENTS
"I like Amigo Energy because they are flexible on my payments. They offer alternative payment plans if needed. I have been a customer since 2014."
Maria C.
Houston, TX
LEARN ABOUT NO DEPOSIT
"I've been with Amigo for more than 7 years and it was the best decision for me! I am very pleased with their low energy rates, very clear and accurate advertising, and my weekly energy report that shows me an estimate of how much could be my bill."
Susan V.
Houston, TX
SEE ENERGY PLANS
"I chose Amigo Energy because of the low rate they gave me when I signed up on January 2013. And I still got good rates for renewal contract."
Adriana S.
Richmond, TX
SEE ENERGY PLANS
"I've been with Amigo Energy for over 6 years and this is the best decision I ever made. The rates are very low. Also, customer service is helpful with any inconvenience that you have."
Yumalis R.
Houston, TX
READ CUSTOMER COMMITMENTS
"The only company that I feel secure and understand what I'm paying is Amigo Energy. They have better rates and good customer service. They also offer a great opportunity with their referral program."
Meiling P.
Houston, TX
SEE ENERGY PLANS
Good Reviews Start with Exclusive Services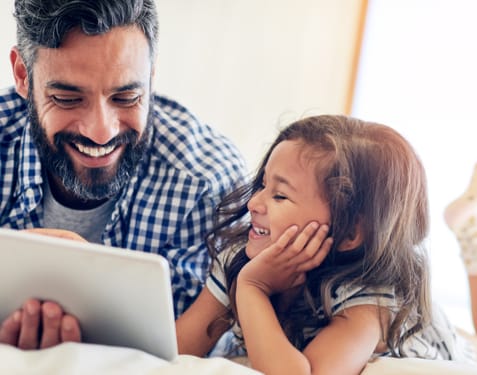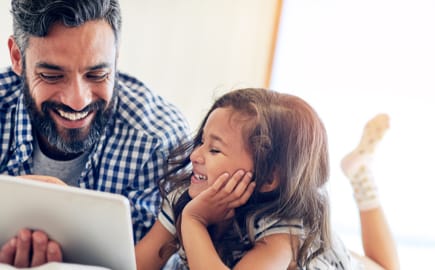 Pay Less Upfront
Unlike a lot of our competitors, we don't want you to pay more upfront for your electric service. At Amigo Energy, we offer no-deposit electricity for well-qualified customers and custom deposit payment plans for those with fair to poor credit.2 Keep in mind that other Texas electric companies don't offer deposit payment plans.3 Interested? Read more about it on Powerline.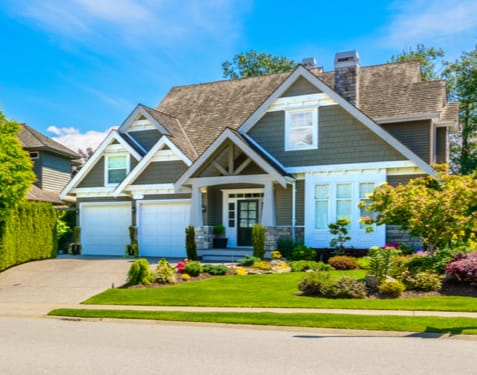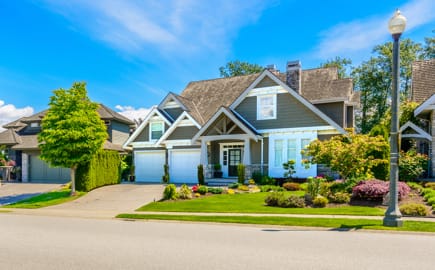 Lock in Your Rate
Another reason that a lot of Amigo Energy customers leave positive reviews is that we offer competitive fixed rates. With most of our plans, you'll get a fixed rate that responds your needs, not the whims of volatile energy markets. In fact, with some of our plans, you can even lock in a low minimum-use requirement, which means your rate will be less likely to be affected by your actual usage—now that's double rate security.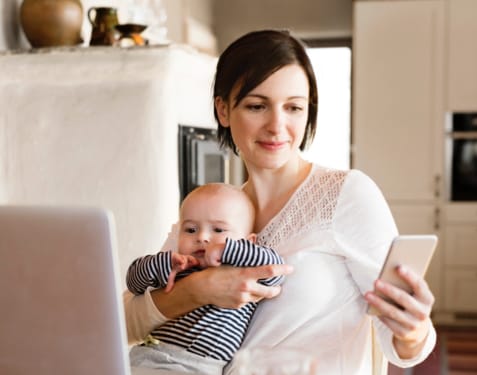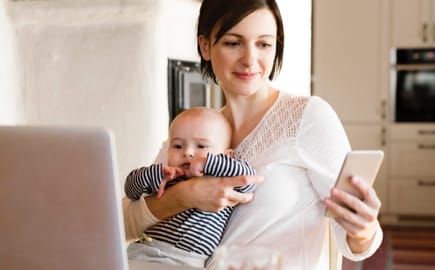 Get Electricity Today
Are you looking to turn on your lights or switch electric companies today? Chances are we can help you out. Today, you can set up new service when you call us by 2pm central time today or switch providers when you call by 12pm central time.1 According to JD Power, other Texas electric companies can't compete with that kind of enrollment speed and convenience.4

ENROLL NOW
×
One more thing—have you heard about our recent rate reduction?
Chat with an energy advisor today to lock-in your new low rate.