Why Are Electric Bills So Hard
to Understand?
They don't have to be. Our Truly Fixed Plan bundles all charges into a single, simple rate.
Why Get the Truly Fixed Plan from Amigo Energy?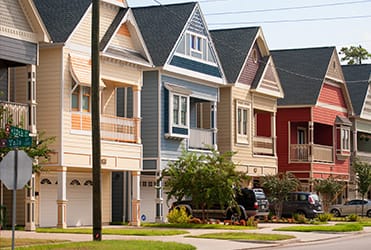 How You Save:
24-Month Fixed Rate
Living in Texas, you have the power to choose between light companies. That's why Amigo Energy features quality, consumer-friendly electric rates. Our Truly Fixed Plan allows you to kick back and relax because, as utility rates rise, you'll enjoy a transparent, fixed rate for 24 months.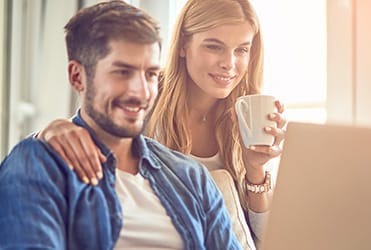 Predict Better:
All Charges Included
Overwhelmed or confused by all those charges on your electric bill? The Truly Fixed Plan bundles your electric costs, including Transmission and Distribution Service Provider (TDSP) charges, into one rate. You benefit from total transparency, allowing you to reliably predict your electricity expenses.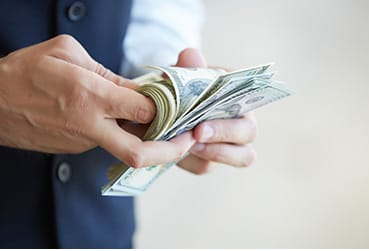 Get More:
No-Deposit Electricity
More good news: Well-qualified Amigo Energy customers are never required to pay an electricity deposit. Concerned about your credit score? Don't worry, most of our customers qualify for payment plans on their deposits.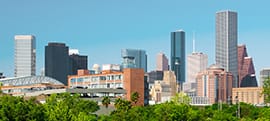 Add Cleaner Power to Your Truly Fixed Plan
You can cut your carbon emissions with any of our energy plans for just $5 a month. Learn more
Amigo Energy Has More Electric Plans to Choose From
Maybe the Truly Fixed Plan doesn't sound quite right for you. Amigo Energy also offers the Nights Free Plan, Green Energy Plan, and Basics Plan. Every one of our energy plans features competitive rates, no-deposit electricity for well-qualified customers, and other unique ways to save.
The Nights Free Plan is perfect for working families and young professionals. It gives you credit for supply-side energy charges from 9pm to 7am—helping you get more energy for your money when you transfer as little as a third of your energy use to nighttime.