We've reduced our rates. Call now to learn more.
Free Nights Electricity Plans
Have a night in, on us. Save when you switch to Amigo Energy.
More Nights Free with Amigo Energy
Not only that, but our Nights Free Plan gives you 70 free kilowatt-hours of electricity every single week.

Nights Free Electricity
The Nights Free Plan from Amigo Energy can help you save energy and cash when you shift your energy usage. Not only that, but our Nights Free Plan gives you 70 free kilowatt-hours of electricity every single week.2
Learn More about Nights Free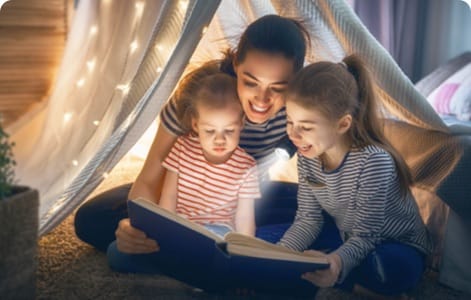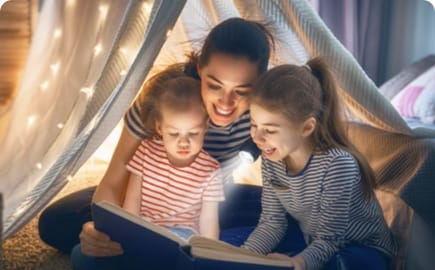 Get a 24-Month Fixed Rate
In Texas, you have the power to choose your light company—that's why we offer the best free electricity plans possible. To help you save, Amigo Energy credits your bill for nighttime kWh usage while you benefit from a fixed kWh rate during the remaining hours of your week.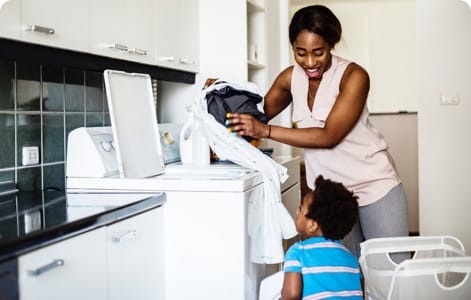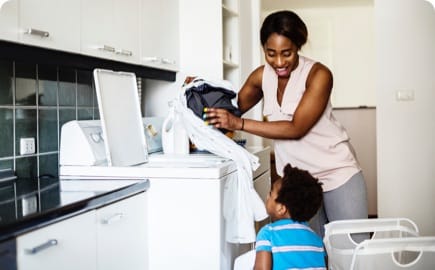 Shift Energy Usage and Save
Our Nights Free Plan can help you get more energy for your money, especially if you shift your power-intensive kWh usage—such as laundry and dishwashing—to off-peak hours. In fact, just by shifting about a third of your electricity usage, you'll see a difference in your electric bill.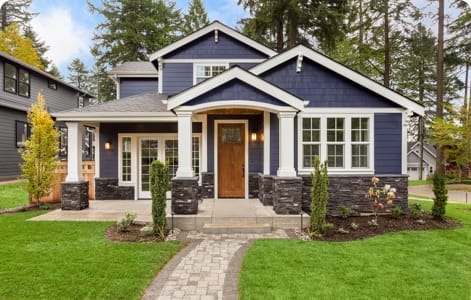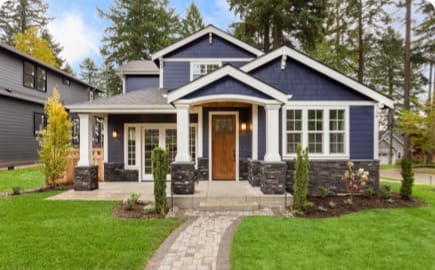 Qualify for No-Deposit Electricity
Depending on your credit, you may not have to pay a deposit or you may be eligible to pay it in installments—saving you money in the short term, too. We do this so that our customers can turn on their power today at a reasonable cost. Learn more about how to qualify for $0 deposit below.
Check Out Other Ways to Save with Our Other Electricity Plans
Maybe you're looking for other ways to save on electricity in Texas. That's why Amigo Energy also offers our Truly Fixed Plan, Green Energy Plan, and Basics Plan—all with fixed kWh rates and no-deposit electricity for well-qualified customers.
In particular, our popular Truly Fixed Plan features a single, simple kWh rate, which includes all electric charges. That means that all your Texas utility charges are bundled together in a 24-month fixed kWh rate to give you more transparency and predictability with your free energy plan.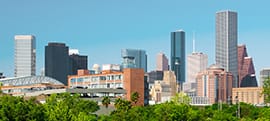 Add Renewable Energy for Just $9.99 a Month
Plus, if you're concerned about your carbon footprint, you can add renewable energy to any of our featured energy plans with our JustGreen product.
Free Energy and Electricity Optimization Tips
Learn how to save more electricity—and money—with nights free electricity.
Shift Your Electricity Usage
Amigo Energy wants you to get the most out of our free energy plans. With our Nights Free Plan, it's as simple as shifting your energy usage by a third to nighttime hours to start saving. We recommend starting with kWh-intensive chores like laundry and dishwashing to maximize your plan.
Get Energy-Efficient Tech
Once you've mastered the art of shifting your energy usage, consider investing in energy-efficient technology specific to Texas. At Amigo Energy, we offer our customers exclusive deals on green tech like smart thermostats that can save you up to 26 percent on heating and cooling costs.3
Read More Tips on Powerline
After you pick the right Texas electricity plan and take advantage of our energy-efficient thermostats and sprinkler controllers, get more tips on our blog, Powerline. You can learn about everything from the best ceiling fan direction for summer to spring and summer energy-saving tips. Either way, Amigo Energy is here to help you save electricity with your plan.
Do You Qualify for No-Deposit Electricity?
How to Qualify for No Deposit
USUALLY TAKES LESS THAN 30 MIN
Did you know that, in Texas, electricity companies can require a deposit to get your energy plan? Did you also know that some electric companies in Texas offer their customers no-deposit electricity? Here at Amigo Energy we're proud to offer $0 deposit electricity for well-qualified customers.‡ What's more, we also provide deposit payment plans for customers with fair to poor credit so you can get on with your life and turn on your power today. In either case, we're here to help you get the electricity plan you need at an affordable price. See if you qualify for no-deposit electricity in Texas by calling us today.

ENROLL NOW
×
One more thing—have you heard about our recent rate reduction?
Chat with an energy advisor today to lock-in your new low rate.