We've reduced our rates. Call now to learn more.
Do Yourself—and the Planet—a Favor with JustGreen
Amigo Energy offers 100 percent renewable-energy credits for just $9.99 more a month.
Why Should You Add JustGreen to Your Energy Plan?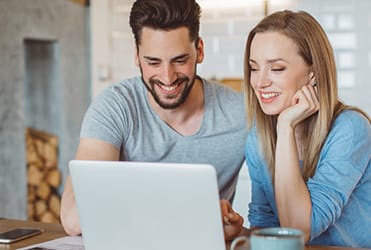 Added Convenience:
$9.99/month Flat Charge
Thanks to the deregulation of energy in Texas, you have the power to choose a light company that not only offers incredible rates, but also gives you the ability to offset your carbon footprint with clean, renewable energy.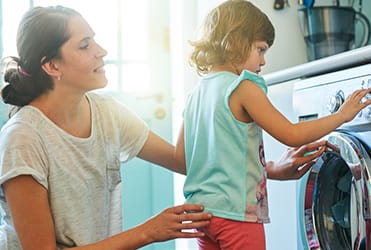 Cleaner Power:
100% Renewable-Energy Credits
Our JustGreen Add-on helps offset your carbon footprint. Amigo Energy Purchases renewable-energy credits on your behalf, which helps support wind- and solar-energy projects. The bottom line? For only $9.99 a month, JustGreen is great for the environment and your wallet.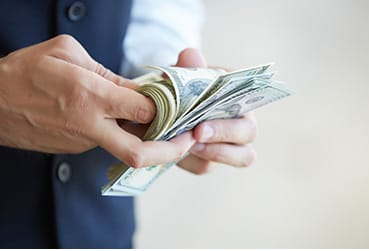 Get More:
No-Deposit Electricity
After you add JustGreen to your energy plan, be sure to ask about no-deposit electricity. Did you know most Amigo Energy customers don't have to pay a utility deposit? Not only that, but we even offer deposit payment plans for those with poor credit.
1. Pick an energy plan
2. Add JustGreen for $9.99/month
3. Enjoy renewable energy
Amigo Energy Has the Right Plan for You
Deregulated energy means more options for consumers just like you. That's why our Nights Free, Basics, and Truly Fixed plans offer competitive rates, no-deposit electricity‡, and special features.
If you're away from home a lot during the day, then our Nights Free Plan may be the energy plan for you. You get credit for supply-side energy charges from 9pm to 7am, which can help you get more energy for your money when you shift as little as a third of your energy usage to nighttime.

ENROLL NOW
×
One more thing—have you heard about our recent rate reduction?
Chat with an energy advisor today to lock-in your new low rate.