COVID-19(Coronavirus) Update
Cut Your Carbon Footprint with Our Green Energy Plan
We purchase green-energy credits and you enjoy a fixed rate.
Learn about our fixed rates today.
What Do I Get by Going Green with Amigo Energy?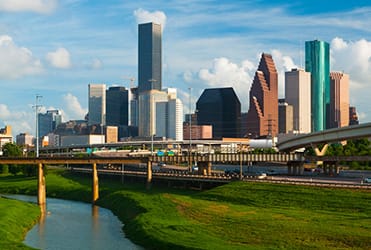 Cleaner Power:
Renewable-Energy Credits
You have the power to choose your light company in Texas. That's why Amigo Energy offers the best green energy service in the Lone Star State. When you choose our Green Energy Plan, we purchase renewable-energy credits on your behalf, which equal 100 percent of the electricity used in your home.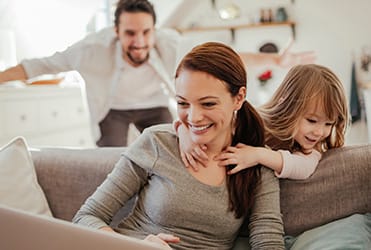 Predict Better:
Utility Charges Included
Our competitive, fixed rates stay the same for the duration of your 24-month service. Plus, your rate includes all recurring utility charges. This makes paying your bill easier because you can forecast your utility expenses.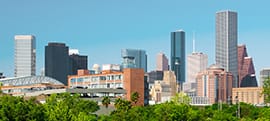 Go Green with Any Amigo Energy Plan
Want to cut your carbon footprint but the Green Energy Plan doesn't sound quite right for you? With our JustGreen Add-on, you can purchase up to 100% renewable-energy credits and add them to any plan for just $9.99 more a month. Learn more
Check Out Our Other Energy Plans
Our popular Nights Free Plan, in particular, gives you credits for supply-side energy usage from 9pm to 7am—helping you get more energy for your money when you shift high-energy usage to nighttime hours.†

ENROLL NOW
×
One more thing—have you heard about our recent rate reduction?
Chat with an energy advisor today to lock-in your new low rate.