COVID-19(Coronavirus) Update
Get the Most Flexibility with Our Basics Plan
Choose the right competitive, fixed rate without monthly fees.
Learn about our fixed rates today.
What Do I Get with Amigo Energy's Basics Plan?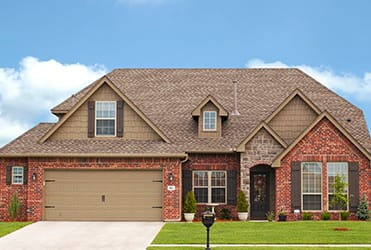 How It Works:
24/36-Month Fixed Rates
There are plenty of light companies in Texas and you have the power to choose which one is right for you. At Amigo Energy, we get it—and that's why our Basics Plan allows you to choose between our 24- or 36-month rates, and get your specific energy needs met.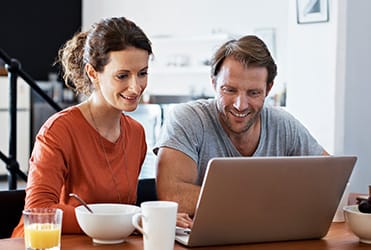 Predict Better:
Utility Charges Included
Unlike a lot of other energy plans out there, our Basics Plan doesn't require you to pay monthly fees or base charges. Aside from your actual electricity usage, the only costs you'll see on your monthly bill will be utility-delivery charges, which are passed onto you at cost.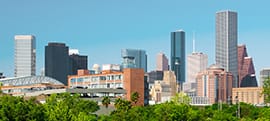 Add Renewable Energy for Only $9.99 a Month
Not only that, but you can purchase our JustGreen Add-on for just $9.99 more a month and get 100% renewable-energy credits with any of our plans. Learn more
Check Out Our Other Energy Plans
If our Basics Plan doesn't sound right for you, Amigo Energy also currently offers our Nights Free Plan, Green Energy Plan, and Truly Fixed Plan.
Our most popular service—the Nights Free Plan—features credits for supply-side energy charges from 9pm to 7am, which can help you get more energy for your money if you shift the bulk of your electricity usage to nighttime hours.

ENROLL NOW
×
One more thing—have you heard about our recent rate reduction?
Chat with an energy advisor today to lock-in your new low rate.