COVID-19(Coronavirus) Update
Protect Your Rate with Our Assurance Plan
New customers get a fixed rate for 24 months.
Learn about our fixed rates today.
What Makes Amigo Energy's Assurance Plan Worth It?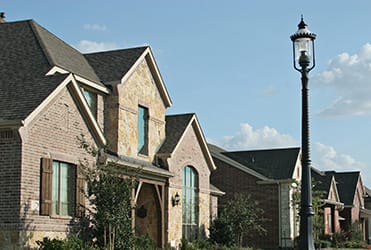 How It Works:
24-Month Fixed Rates
You have the power to choose your light company in Texas. That's why we want to give you the best electric rate possible. With Amigo Energy, you'll rest easy knowing that, as energy costs continue to rise, you'll pay a competitive, guaranteed rate for 24 months.*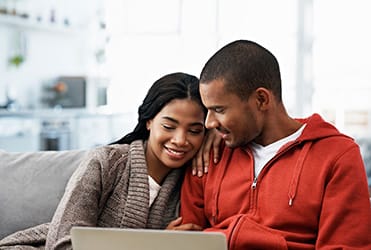 Predict Better:
Utility Charges Included
Our Assurance Plan includes all recurring costs—even your Transmission and Distribution Service Provider (TDSP) charges. With this plan, you'll enjoy added transparency, which will allow you to forecast all of your utility expenses.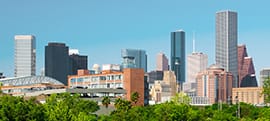 Go Green for Just $9.99 a Month with Any Plan
If you want to cut your carbon footprint, you can purchase our JustGreen Add-on for only $9.99 a month. Learn more
Check Out More of Our Energy Plans
If our Assurance Plan isn't quite what you're looking for, we also offer our Nights Free Plan, Truly Fixed Plan, and Basics Plan. Each Amigo Energy plan features competitive, fixed rates for well-qualified customers, and several other ways to save energy.
Our popular Nights Free Plan, for example, features credit for energy charges from 9pm to 7am—saving you money when you shift your heavy electricity usage to nighttime.

ENROLL NOW
×
One more thing—have you heard about our recent rate reduction?
Chat with an energy advisor today to lock-in your new low rate.