An Energy provider, who cares about energy efficiency.
Already with us? Click here to redeem your points.
It's never been easier to sign up with an energy provider and get Perks points to save on energy.
Amigo Energy Perks Points - Redeem Amigo Energy Perks points for energy efficient products, gift cards and Visa® Prepaid cards.1
50% OFF for Amigo Energy Perks Members - You will receive 50% off all energy efficient products, plus FREE shipping on all orders!2
Easy to earn Perks points
Redeem your Perks points
There are multiple ways to redeem your Perks points:
Energy Efficient Products - You can save money on your utility bills and make a positive impact on the environment.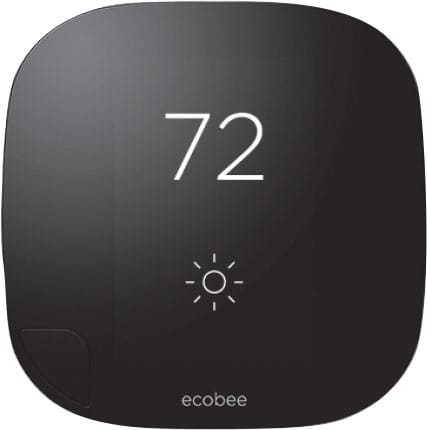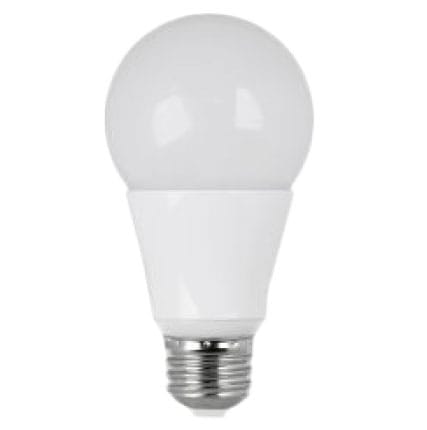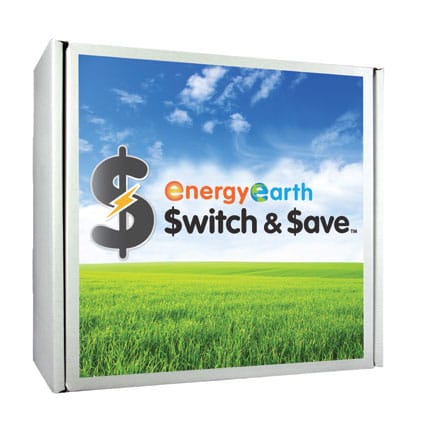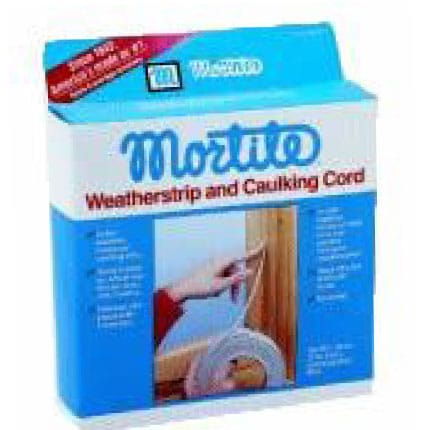 Gift Cards - Select from a wide variety of popular shopping, dining and entertainment gift cards.

Visa Prepaid Card - Good everywhere Visa is accepted!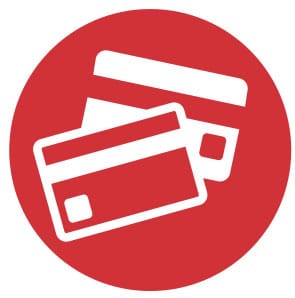 ENROLL NOW