We've reduced our rates. Call now to learn more.
At Amigo Energy, We're Committed to Your Satisfaction
We understand that life changes, and so do your energy needs and preferences. Our products and services are designed to provide the best in comfort, control and convenience, and, as your Trusted Advisor, we will help with a solution that best fits your lifestyle. Like a good neighbor, Amigo Energy is close by and offers friendly, helpful advice and recommendations to help you manage your energy use while you enjoy the things that matter.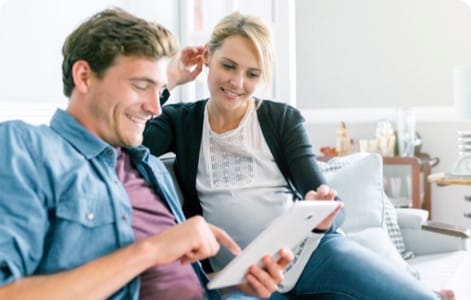 Switch Plans with Ease
New baby? Empty nester? New home? Call us. We'll help you find the right product for your changing needs and lifestyle.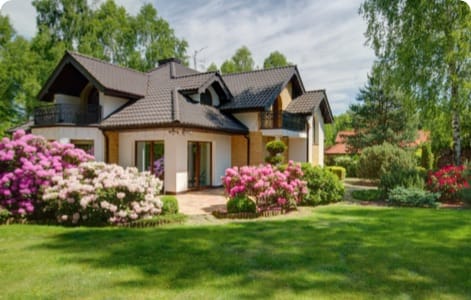 Support Sustainable Energy
Add JustGreen to any plan, and we'll use renewable energy credits to make green energy available to the grid on your behalf.1
Get Respect for Your Time
We know time is also an important commodity. If you're on hold for longer than 5 minutes, we'll send you a Amigo Energy Visa® Prepaid Card!2

ENROLL NOW
×
One more thing—have you heard about our recent rate reduction?
Chat with an energy advisor today to lock-in your new low rate.